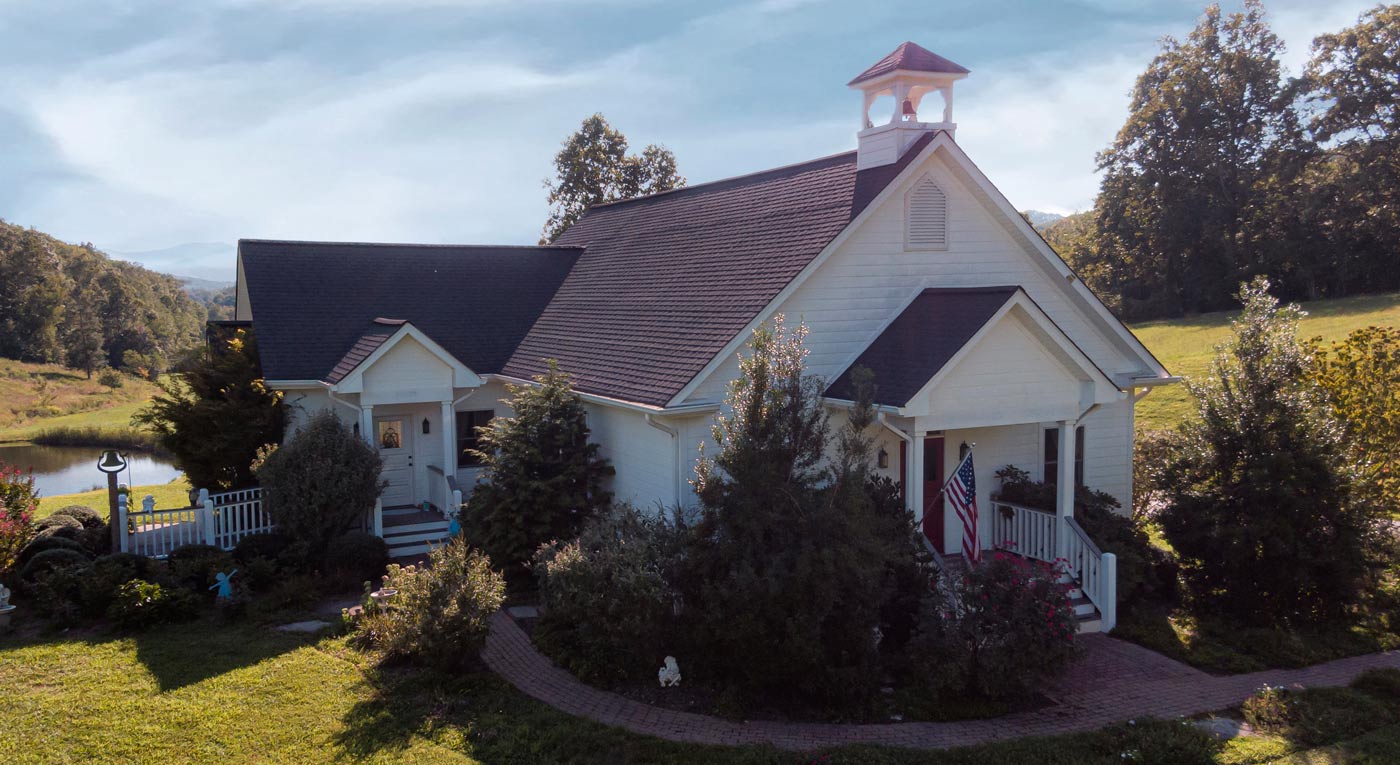 Welcome to a unique teaching and learning environment with Dr. Rhonda Joy Vansant.
Located in Blairsville, Georgia, this is a place filled with natural beauty and a storehouse of educational resources. Here learners of all ages, talents. interests, and backgrounds can truly experience the heartfelt joy of learning. They can discover and find validation for their talents, strengths, and desire for knowledge. Dr. Joy Vansant offers a learning environment with a multitude of resources from her many years of experience and study. She believes that teaching is both an art and a science. The teaching and learning blend real-life activities in an integrated manner so that knowledge is immediately meaningful and useful.
What We Do
Dr. Joy Vansant offers tutoring for students K-12 and is the perfect addition to any home school curriculum. She strives at helping struggling students succeed and excel. She also offers evaluation, consulting, assessment and speaks at churches, colleges, seminars, and planned events.
A Place for Intellectual, Physical, Emotional, Social, and Spiritual Growth
Reminding us of days gone by, this is a place where traditional values and wisdom are safe from abandonment. Here the Bible is read and studied within an environment embracing historical data and important knowledge from throughout the world. We believe in mentoring but also shared learning. We believe every student's talents and abilities should be nurtured and cherished. Surrounded by nature, feelings of calmness and peace can be awakened. Mankind needs a meaningful connection with the natural world. Nature provides an important contribution to healthy thinking, feeling, and interaction with others.
Meet Dr. Joy Vansant
Dr. Vansant is an educator who has devoted her professional life to the advocacy of loving, nurturing, developmentally appropriate settings for children and for inspiring, truly meaningful educational practices for learners of all ages.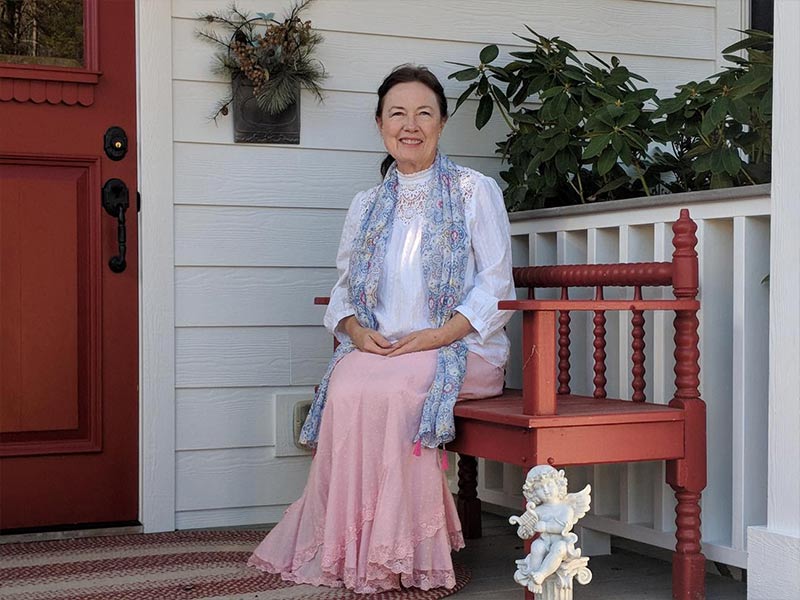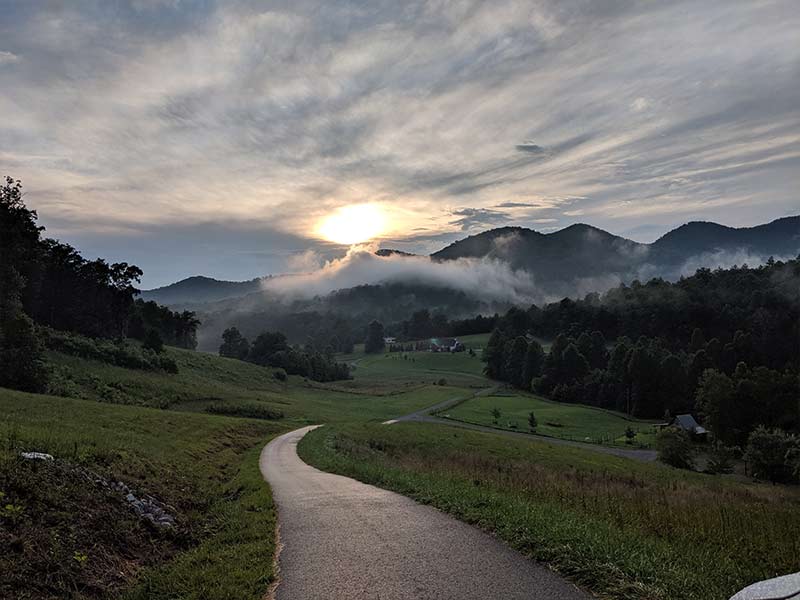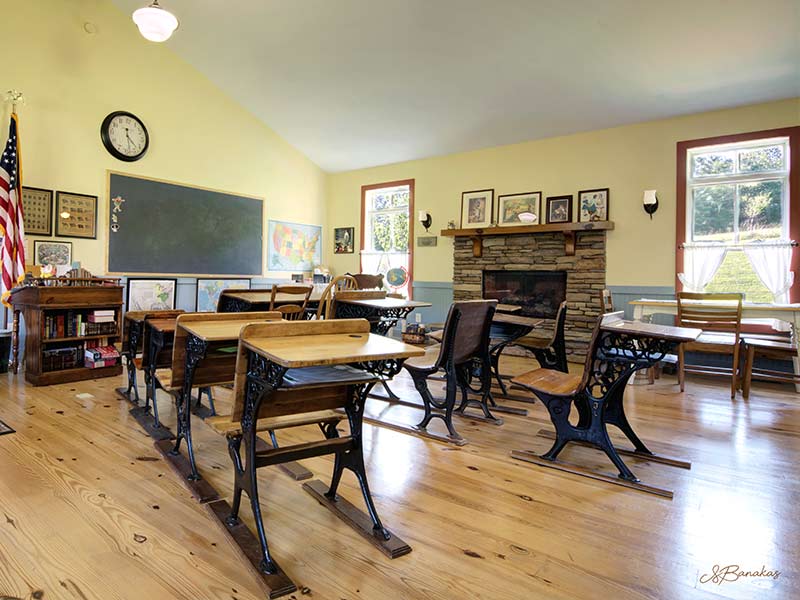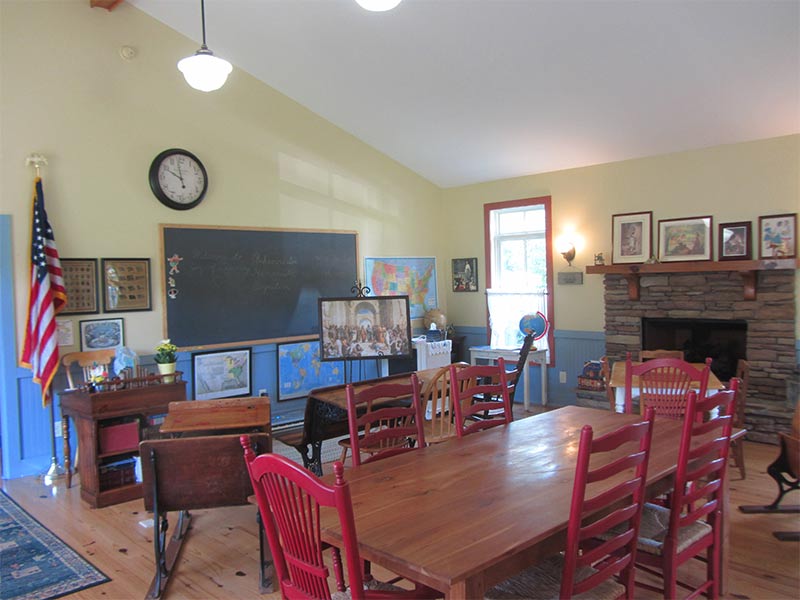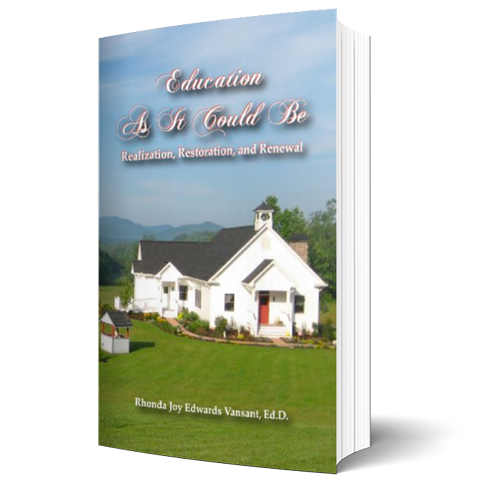 "Education As It Could Be"
Learn more about Dr. Vansant's approach to education in her book.
"Come with me on a journey that will take us far away from the present educational system. We will take a long, winding road into the history of education, into my classrooms from kindergarten to college, and into a world of philosophies and methods that bring life and fulfillment to teaching and learning. By the time we return and you read the final page, I hope you will have an inspiring vision of… "Education As It Could Be."
To order or for more information, please contact us.